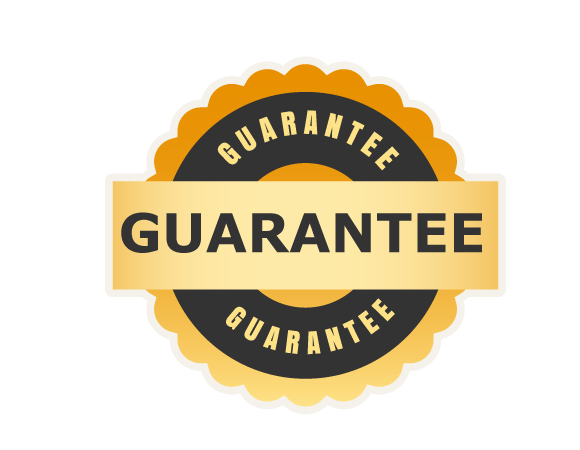 Winning Pick Guarantee
Purchase one of our specially-marked guaranteed picks. If they don't profit, you get a full refund in store credit.
100% Store Credit Refund
Completely Automatic
Refund usable towards any future purchase
11/14/2019
Stephen Nover's NFL Thursday Night Total of the Year
Price: $39.00
The Steelers-Browns go at it Thursday night and there is clear, powerful evidence of a right side in this matchup - and it's on the total. Fresh off cashing his largest Monday night wager of the season on the underdog Seahawks - who defeated the 49ers straight-up - long-time NFL guru Stephen Nover has made his largest Thursday totals wager of the year on this game. So stack the odds high in your favor by taking advantage of Stephen's expertise, 23 of 25 winning NFL seasons, elite information and strong track record to cash again on his top 2019 Thursday totals play.
1 pick (1 NFL)
Alex Smart Sports- NFL Thursday Nighter ( Side) Steelers @ Browns
Price: $34.95
The Pittsburgh Steelers visit the Cleveland Browns in prime time NFL Thursday night action. Which side has the edge? Your 100% Guaranteed answer is locked and loaded and ready to make the books pay for taking our action. Tests 37-24 61% NFL selection run and a 61% L/47 NFL Side conversion rate ! kick off after 8:15 pm et
1 pick (1 NFL)
GAME OF THE WEEK (NFL): STEELERS @ BROWNS SIDE THURSDAY NIGHT
Price: $60.00
Whatever your betting plans are for Thursday night, make sure they include Mike Lundin's BEST NFL SIDE for the week. Make a move on this STEELERS @ BROWNS matchup without Mike's opinion at your own risk, but why would you when the winning play is just a few clicks away.
1 pick (1 NFL)
AAA'S *10* Thurs Night "RED DRAGON" >> SUPER 19-6 NFL RUN!
Price: $50.00
Monday's winning ticket on the Over (SEA/SF) gives AAA a SUPER 19-6 RECORD their L25 NFL picks!

As good as they've been on Monday night (on 5-1 MNF RUN!), AAA has been even MORE profitable on TNF with 3 STRAIGHT WINNERS, including Oakland last week! Oh yeah, AAA is an UNREAL 32-15 OVERALL the L10 days as well!
1 pick (1 NFL)
Rob V: 2019 AFC North 100% Game Of The Year
Price: $59.99
$$ NFL 100% Thursday Specific NEVER Lost System $$

On Thursday night Football we release our AFC North GAME OF THE YEAR. This one is backed with a RARE System that is specific to Thursdays. Those with us last week CASHED BIG on the Raiders. MORE Damage tonight. Get on this BIG BOY Now.
1 pick (1 NFL)